Long March Project — Yang Shaobin Coal Mining Project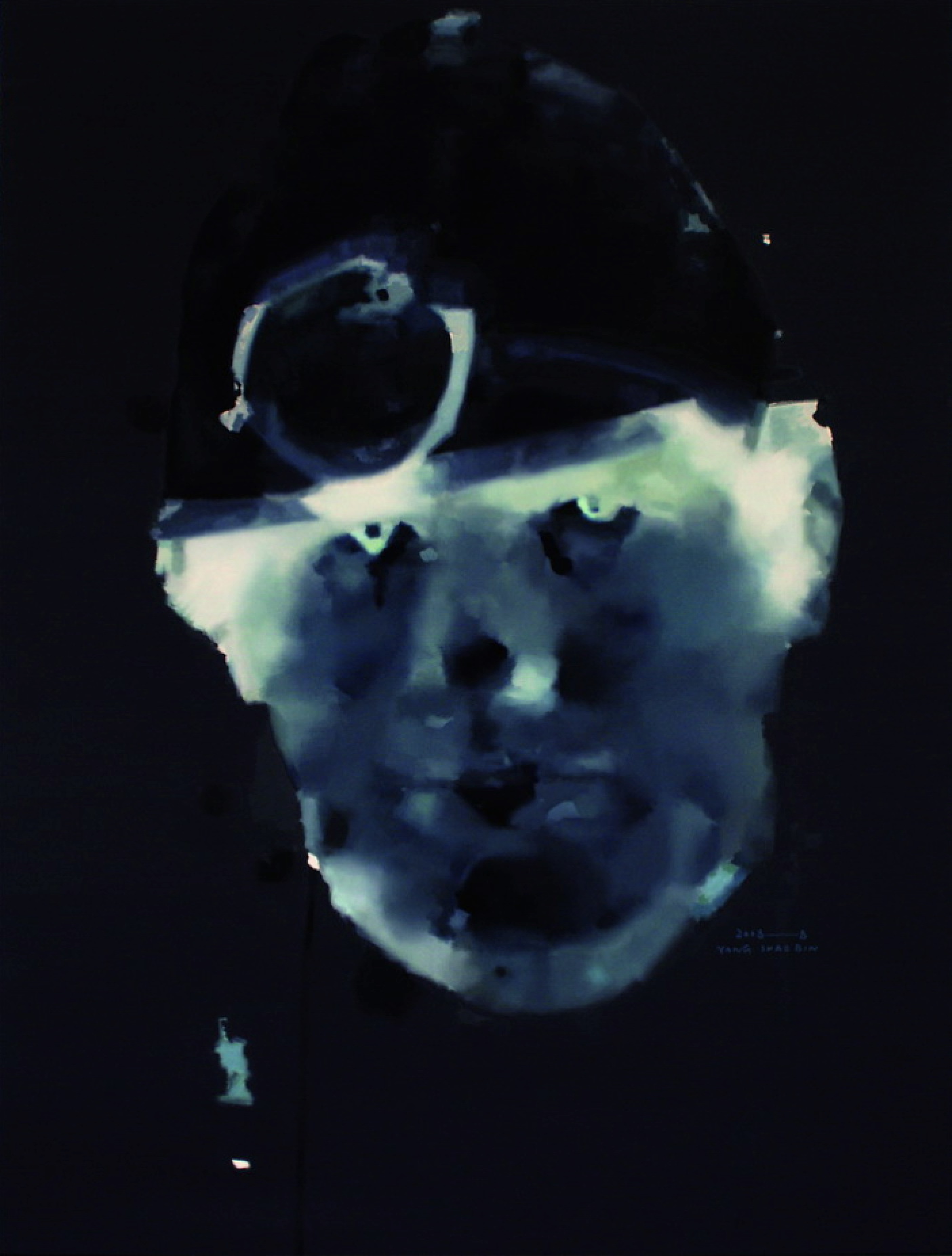 "Long March Project — Yang Shaobin Coal Mining Projects" was carried out from 2004 to 2008, consisting of two stages: "800 Meters Under" and "X–Blind Spot".
The first stage of this project is titled 800 Meters Under and focused on the Kailuan and Tangshan coalmining districts. The second stage, X – Blind Spot continued Yang Shaobin's visual exploration of the coalmining industry, covering a larger proportion of China's coalmining world by visiting mines in Hebei Province, Shanxi Province and Inner Mongolia.
The project delves into the collective memory that sprung across the industrialisation and social growth in China. As part of the Long March Project, the research contemplates the nodes that connect contemporary Chinese culture, social development and the sense of history.
Related Discourse: 
Curatorial Notes – China, Yang Shaobin, Our Generation, and Other Issues