Field Research | Coal Mining Project
Yang Shaobin: Coal Mining Project
Time: 2004 – 2008
Artists: Yang Shaobin, Long March Project
Location:Hebei Province (Tangshan,Qinhuangdao), Shanxi Province (Changzhi,Shuozhou,Datong), Inner Mongolia (Baotou,Dongsheng)
Long March Project — Yang Shaobin Coal Mining Projects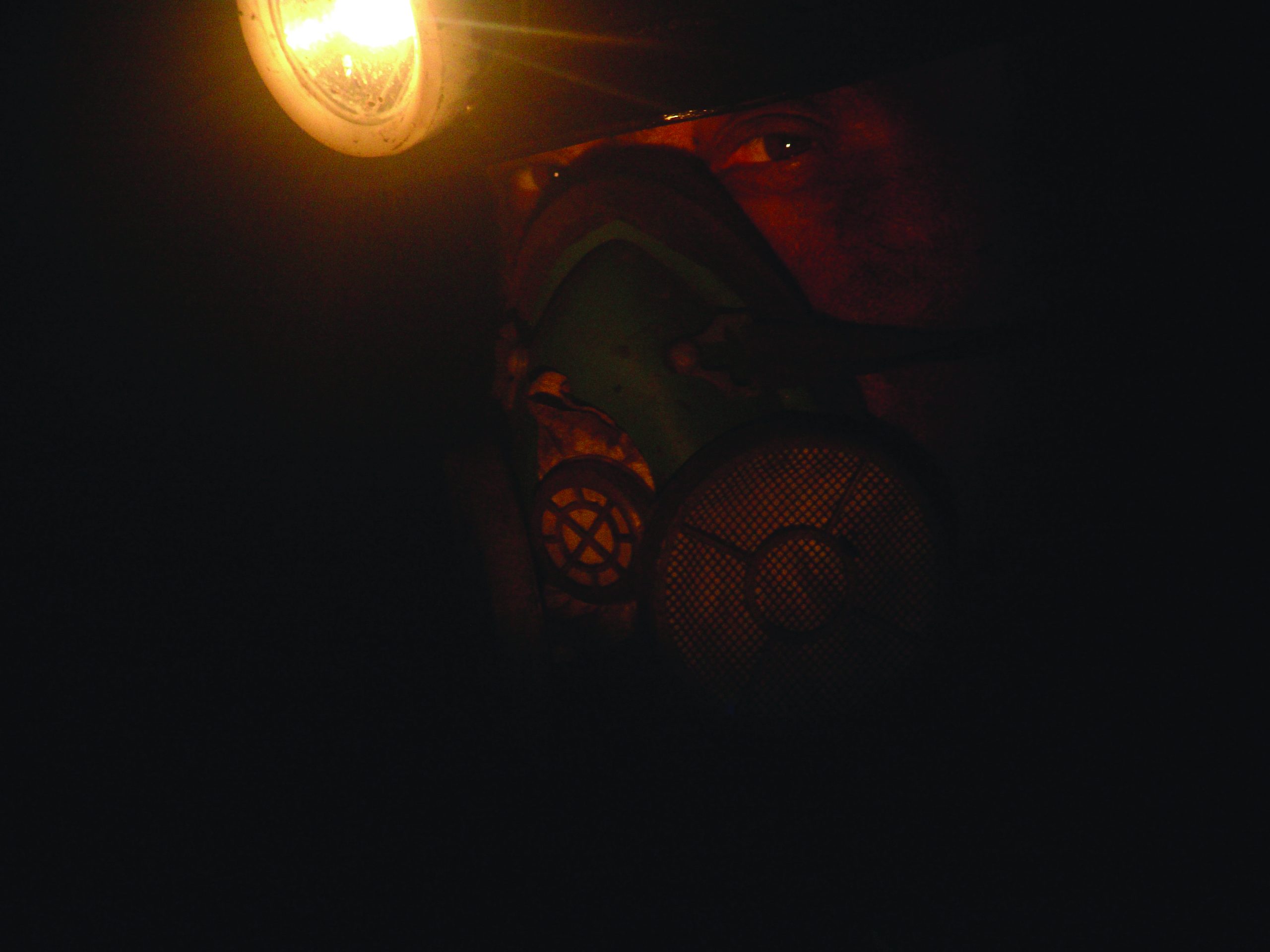 This bulk of artistic research features a series of problems brought about by radical changes in agricultural production methods, industrialization, and social change. Immersing themselves into the coalmining world, Yang Shaobin and the Long March team addressed key problems caused by modernization – calling on geographical, environmental, ecological and ethical issues, as well as rapid industrialization, manufacturing economics, the collective consciousness and human rights.
The first stage of this project is titled 800 Meters Under and focused on the Kailuan and Tangshan coalmining districts. The second stage, X – Blind Spot continued Yang Shaobin's visual exploration of the coalmining industry, covering a larger proportion of China's coalmining world by visiting mines in Hebei Province, Shanxi Province and Inner Mongolia.
The project delves into the collective memory that sprung across the industrialisation and social growth in China. As part of the Long March Project, the research contemplates the nodes that connect contemporary Chinese culture, social development and the sense of history.
In the 1960's and 1970's, contemporary Chinese artists were focused primarily on collectivism, with artistic production organized around specific social bodies such as workers or the military. Artistic resources were distributed among the different collective organizations, leading to a particularly vibrant social life. For example, coal miners would have their own exhibition of works, with each coal mine having a dedicated art production team. Additionally, the artists from the National Arts Association had a close relationship with the coalminers, working with them to produce works. During the period of the Cultural Revolution, several works were produced collectively by these groups.
China's attempt at building a market economy with socialist characteristics and its historical experiences of collectivism have undoubtedly contributed to the ideology of the post Cold War era.  However, what do those previously experienced memories of collectivism, society, production, and the livelihood of the people mean today when the market has become so prevalent in society? Today, the question of the value of the individual in relation to older forms of production emerges as a common, and at times overt motif in contemporary Chinese artists' thinking, as they encounter and confront the relationships present in their social realities.
Yang Shaobin was born in the Kailuan coalmining district in the 1960s to a coal mining family. The memory of this period left a distinct impression on him, as from an early age; growing up within the coalmining community he witnessed firsthand the lives of the coalminers. Inspired by works of art made by coalminers that he had seen at primary school, Yang Shaobin decided to become an artist. However, after graduating from art school in 1983, he returned to his hometown, Kailuan, Hebei Province, to become a policeman. Through archival and artistic portrayal, Yang Shaobin's work shines light on an underground world rarely seen, and brings individual experience to its audience, highlighting coal miners' lives; a juxtaposition of hardship and happiness, despondency and courage.
2004-2006:800 Meters Under